____________________
The SBPD announces that Indiana vehicular accident reports are now available on-line at
www.BuyCrash.com
Although crash reports will still be available by visiting the South Bend Police Department Records counter, those who would like to instantly purchase reports on-line and print them immediately can do so from the location of their choice.
At the scene of an accident, our officers will now be instructing the participants of this feature as well.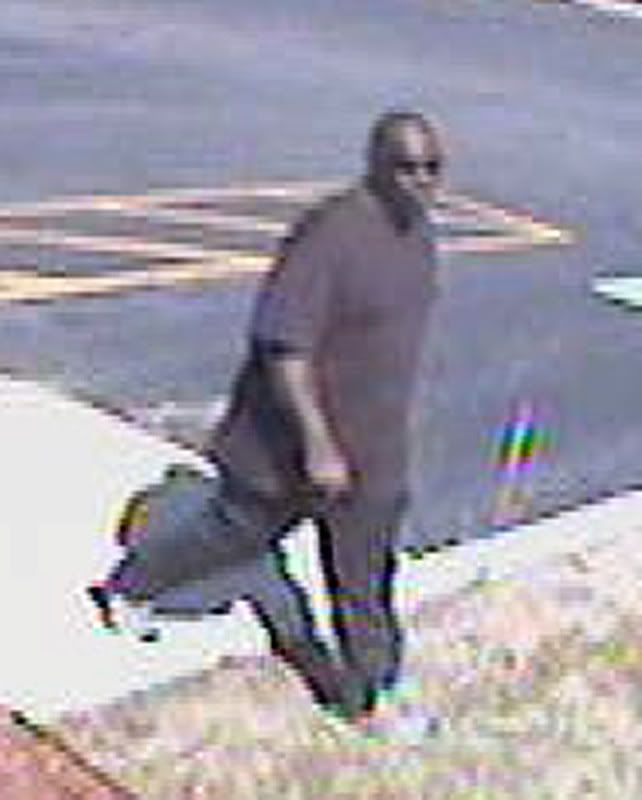 _____________
At approximately 11:15 AM, on this date, the SBPD received a report of a bank robbery at the MFB Branch located in the 700 block of East Ireland Rd..
Officers arrived and found witnesses who stated a lone suspect entered the bank armed with a gun and wearing a ski mask. He then demanded money. After securing a sum of currency, the suspect ran to an awaiting vehicle and was last seen westbound on Ireland Rd.
There was no one injured in the robbery.
The suspect is described as: Male, Black, approximately 35 years of age.
6'-01" to 6'-04; 250#, with a shaved head. He was wearing all black and
was armed with a black handgun. He fled to a vehicle being driven by a Female, Black.
The vehicle is described as a green passenger car in poor condition with rust. The vehicle
had to be re-started several times and it is possibly in poor running order as well.
Anyone with information concerning this robbery is asked to call the South Bend Police Department at 574-235-9201 or Crime Stoppers at 574-288-STOP