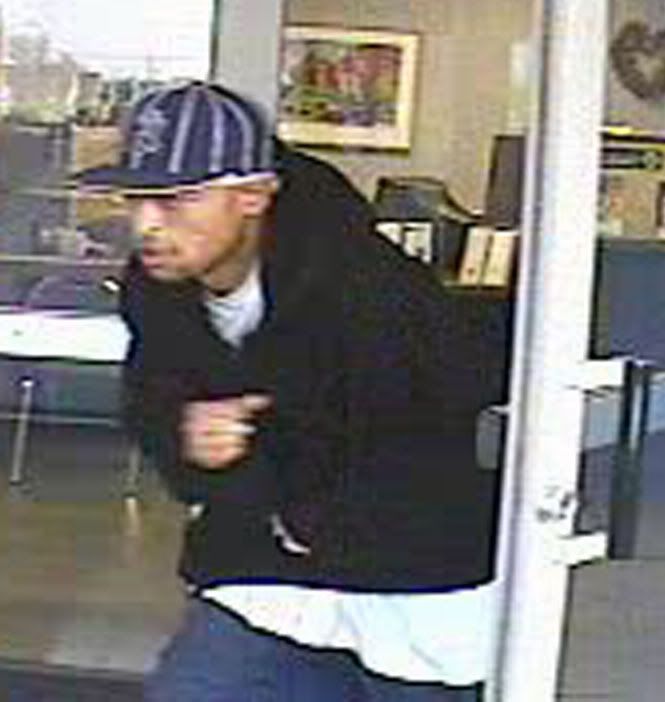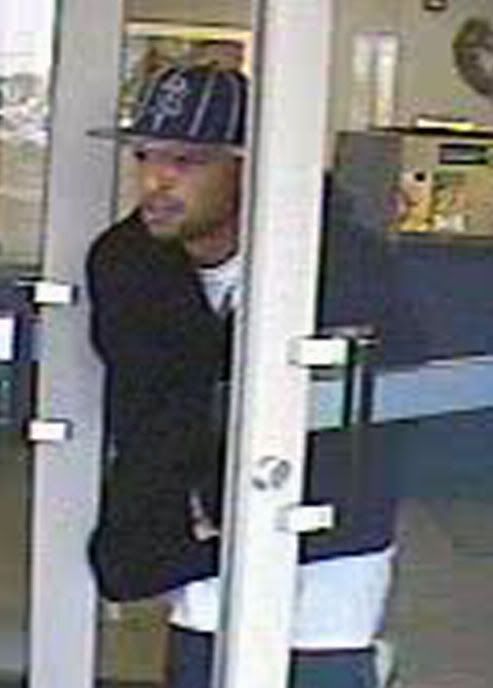 ___________________
At 9:08 AM, this date, the SBPD Communications Center received a call of a robbery to the Community Wide Credit Union branch, located at 1555 W. Western Avenue in the City.
Officers were told that a single suspect entered the branch, approached a teller and delivered a note that demanded cash as well as made reference to a weapon, although none was displayed.
After obtaining a sum of currency, the suspect exited the credit union and ran in a southwest direction, across Western Ave. into the residential area. A thorough search was conducted, however the suspect was not located. The accompanying photos show the suspect leaving the bank. Anyone who can identify this suspect is asked to call the SBPD at 574.235.9201, or Crime Stoppers at 574.288.STOP.
No one was injured during the robbery. The suspect is described as:
Male, Black, approximately 5'-08"; Thin build, with a light complexion;
Wearing: Dark pants, Black hooded sweatshirt, White t-shirt underneath;
A blue baseball cap with white pinstripes and possibly a white bandana
under the cap.