-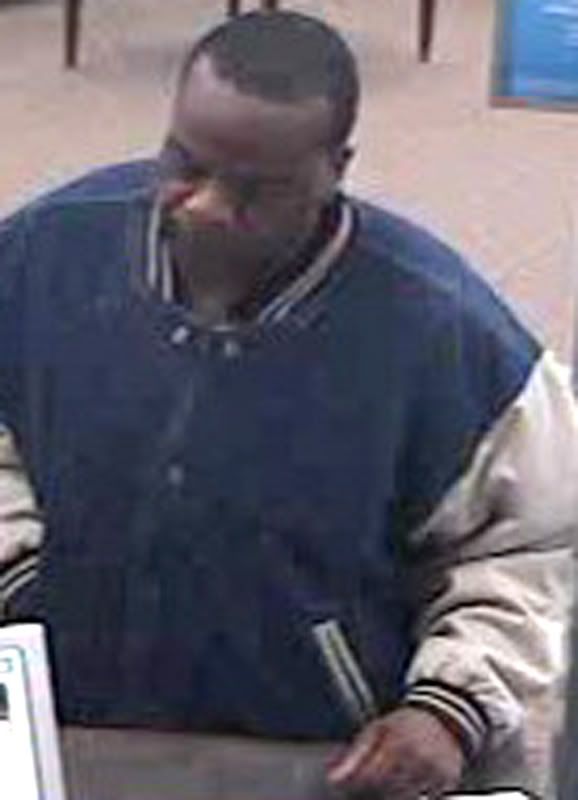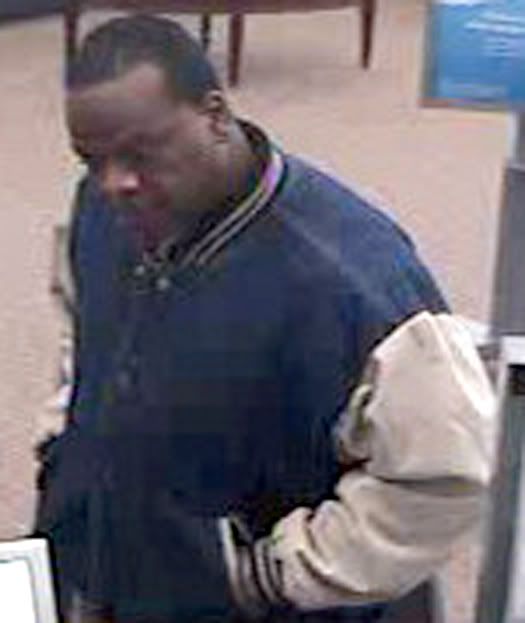 ________________________________________________________________________
Suspect Apprehended !
On this date at 5:02pm, the Chase Bank branch, located at 211 W. Washington St. in South Bend was robbed.
The suspect is described as a male, 6'-01", average weight with some sort of moles or
blemishes on his face.
The suspect entered the bank and passed a teller a note demanding cash. No weapon was displayed. The teller
gave the suspect a small sum of money and he fled northbound on Main St.. There was one customer in the bank
at the time and no one was injured.
After fleeing the bank, the suspect veered west behind the building and shed his blue jean jacket which was recovered by officers.
At this time the suspect is still at large. Anyone who can identify this individual is asked to call the SBPD Investigative Division at
574.235.9263 or Crime Stoppers at 574.288.STOP.