-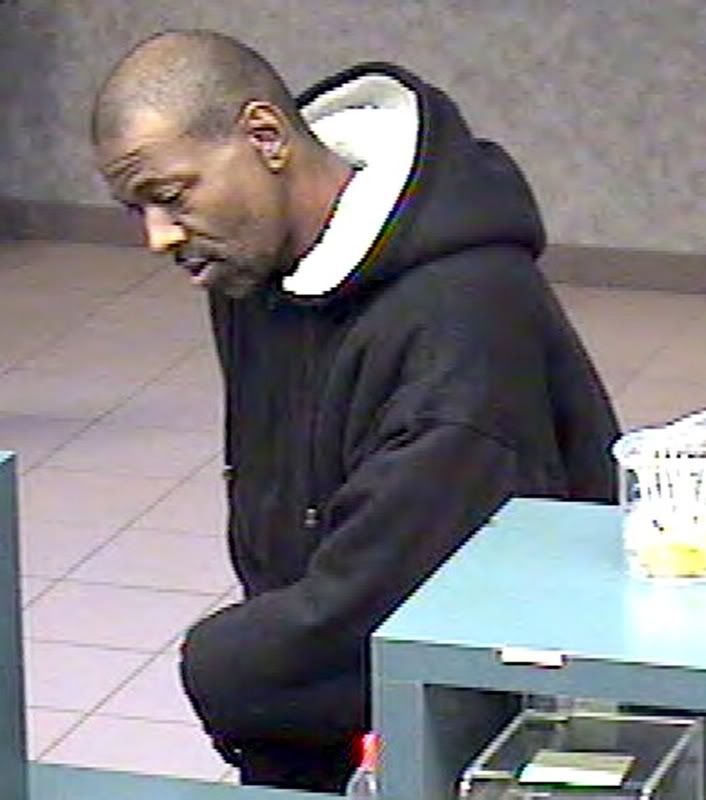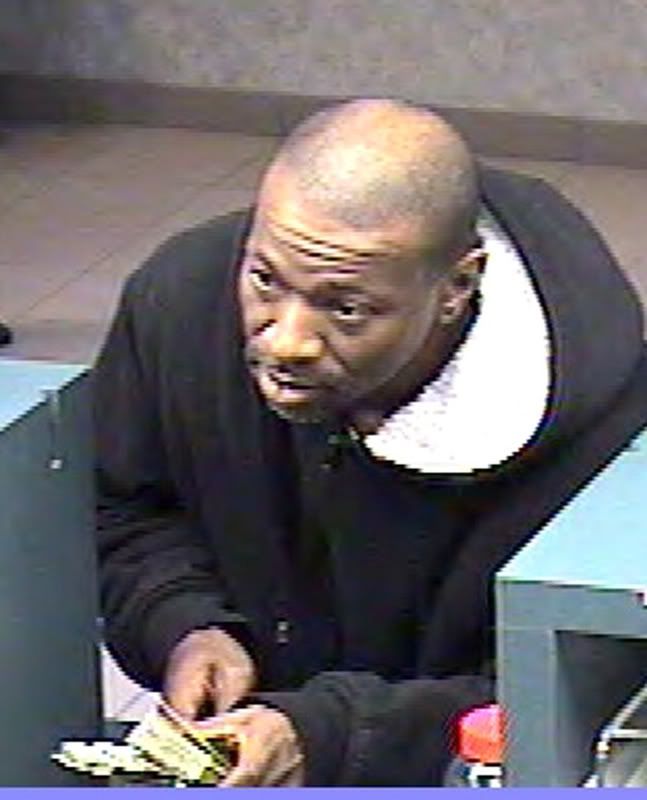 -
The South Bend Police Department received a call of a bank robbery at the Lasalle Bank, 130 S. Main St. in downtown South Bend at 9:52am this date. This man is believed to be the suspect and the SBPD would like to know his name.
The suspect in this case entered the bank and demanded money. No weapon was reportedly displayed. After securing a sum of cash, he fled on foot, then left the area westbound in a vehicle. No one was hurt during the robbery.
While bank employees were on the telephone describing the suspect to police officials, a South Bend Police Detective spotted a vehicle driving at a high rate of speed westbound on Washington Street. As the detective attempted to turn his car around and make chase, the suspect drove into the driveway of a residence in the 700 block of West Washington street where he abandon the car and fled on foot into a residential area in a northwest direction. Officers established a perimeter, however they were not able to locate the suspect. It is believed that the suspect in this case ran into a residence known to him to elude officers. The residence he selected to abandon the car and run on foot is not believed to be connected to the suspect in any way.
Any one who may know the identity of the suspect in this robbery is asked to call the SBPD Investigative Division at 574.235-9263 or Crime Stoppers at 288.STOP.