-
The South Bend Police are searching for this woman: Vivian L.

Borysiak

, age 54,
who was last seen at her Wildflower Way (Northwest side) residence on Friday, February 02, 2007 at approximately 9:30 pm.
She is described as 5'-01", 107 lbs. with brown hair and eyes.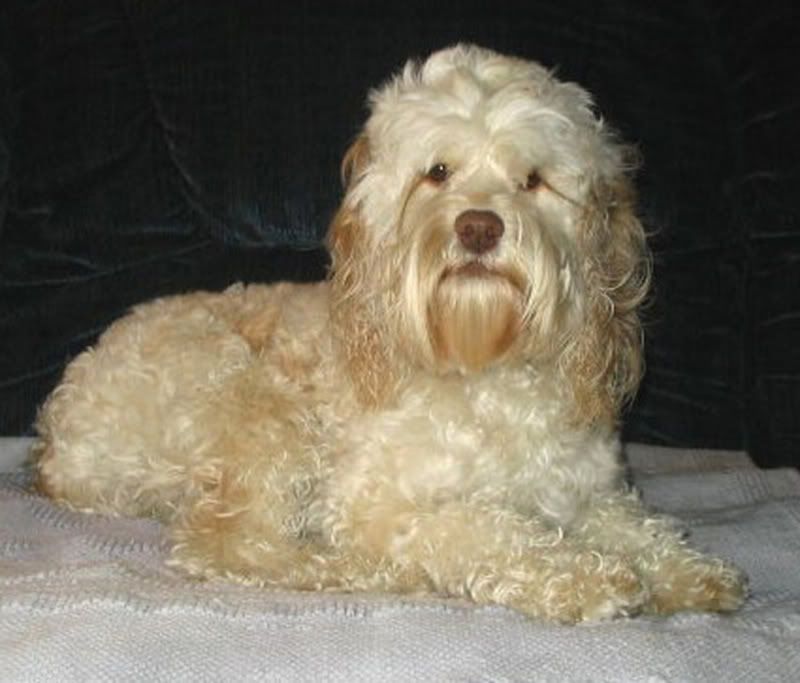 Also missing is the woman's small dog, which is a
Blond
color
Cocker
Spaniel / Poodle mix, and may be wearing a red sweater.
It is unknown what color or style clothing Ms Borysiak is wearing, however she may be wearing a black, waist
length winter
jacket. At the time of her
disappearance
her vehicle was located at her home, so the means of her departure are unknown.
If anyone knows the whereabouts of Vivian Borysiak, or who she may be in the company of, they are asked to call the SBPD at 574-235-9202, or your local law enforcement agency immediately.
_________________
Today, Tuesday, March 27, 2007, Ms. Borysiak's missing dog was located, deceased in the St. Joseph River, approximately 1/2 mile north of the Michigan State Line. The South Bend Police and Fire Departments will continue to search for Ms. Borysiak and follow all leads.