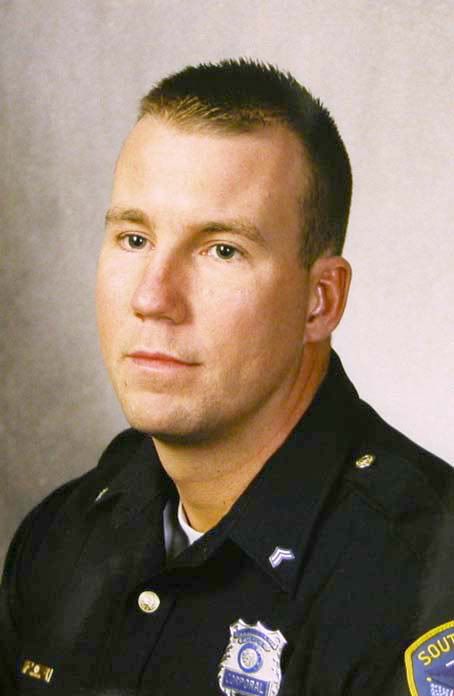 --
--
On Friday, April 21, 2006, at approximately 10:45 P.M., the South Bend Police Department received a call of a shooting with a police officer involved in the 1300 block of South Clover Street in South Bend.
Police and medics arrived to find a plain clothes South Bend Police Officer shot and down in a parking lot. The officer was immediately transported to Memorial Hospital by South Bend Fire Department Medics and underwent emergency surgery and remains in critical condition.
The Officer in this case is being identified as Corporal Scott Severns, an 8-year veteran of the South Bend Police Department.
Officer Severns has received numerous commendations throughout his career as well as being named the South Bend Police Department's "Officer of the Year" in 2004.